Expert Web Development in Denver
Make Your Web Vision a Reality
Choosing the right custom web development solution and identifying the right Colorado web development company is the first step in turning your business into profit, growth, and long-term success. Colorado Digital has strategically developed custom websites and integrated solutions for over two decades. Our expert web developers would love the opportunity to help your company's web vision become a reality.
You owe it to yourself and your company to hire a qualified, professional, and fun team of web developers in Denver. Our Denver website development team has decades of combined experience in proving our ability to understand and adapt with businesses. Fill out our form below to start your free website evaluation and find out how we can help improve or develop your website.

Web Application Design and Development
Whether you're trying to move away from inefficient paper systems, migrate off an inadequate software package, or create new online products and services, Colorado Digital can develop custom web applications for your business. 
Free from the constraints of proprietary software solutions, you'll be able to create accessible and easy-to use software for your users. Without limitations, you're free to grow, develop, and change your software platform as the needs of your business and your users change.
Talk with us today to begin turning your software vision into a reality. Our team of experienced web software development experts will work with you to understand your requirements and create a solution that's right for you.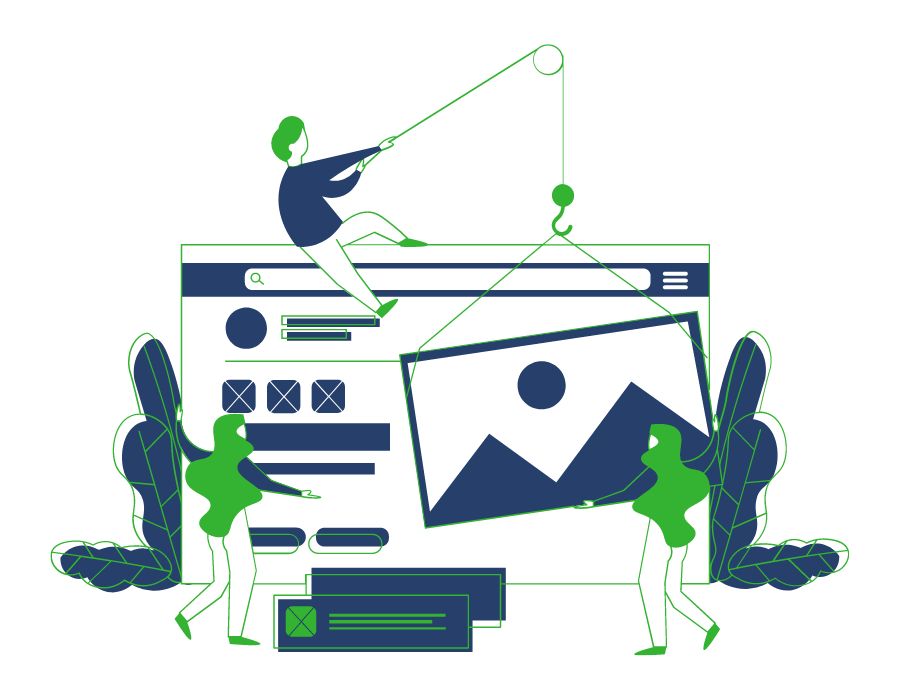 Software as a Service (SaaS) Development
In addition to your business website, Colorado Digital can help you develop a custom software as a service (SAAS) platform. If you can dream it, our web development team to bring your vision to life! Trust the experts at Colorado Digital to guide you from the idea phase all the way through delivery and beyond!
Our Website Development Process
We are problem solvers. Call us to ask about strategic solutions to your web headaches!
Whether you're looking to build a brand-new website or improve your existing website, our professional Colorado web developers will build custom solutions to fit your needs. Ask us about our Drupal web development services, WordPress website development, managed cloud hosting, and our monthly website maintenance packages.
We begin our process with a thorough discovery process to understand your business goals and the functionality and design you want your website to have. If you know your website needs work but don't know where to start, we provide web consulting to help establish your goals and present some options to meet them. We'll work with you to discover your unique business goals and develop a custom web solution that will address the areas of your site that need improvement.
Guided by your business goals, we begin developing and designing your website. Our proficiency in programming allows us to build data-driven websites with superb usability and accessibility for you and your website visitors. Before delivering your project, we perform quality assurance testing on all work we complete to ensure we've met our own high standards of quality and accuracy.
Colorado Digital is one of the website development companies in Denver!