Connected With the Community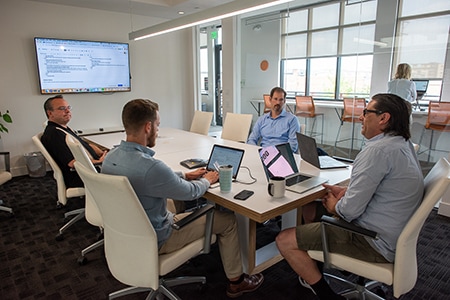 We serve clients all over the world, but our home in the Denver community is the centerpoint of who we are. We're always seeking out opportunities to give back, grow our relationships with other business owners, and strengthen our involvement throughout the Denver area. We're committed to being a positive presence in the community through the partnerships we have both in and out of web services.
We've been in the Denver area for over 20 years. Since then, we've been strengthening our roots here and creating a sense of belonging with everyone we interact with. We do this by hosting networking events, sponsoring happy hours at local restaurants and breweries, and maintaining relationships with a broad cross-section of individuals within the community. The last - our relationships - is what keeps our community focus so strong.
We're proud to partner with incredible leaders in Denver who are committed to serving other businesses and using their strengths to bring value to others. We believe in the power of surrounding ourselves with people who ask "How can I better serve you?" instead of "What can you do for me?". This mentality is what makes a community strong, and we're grateful to find that in each and every one of our community partners.
Experience the positive energy that comes from a strong community by learning more about our community partners below. Read about the work they do and the ways our partnerships with them have helped us strengthen the meaning of Denver in Denverdata Web. We're always looking to interact and associate ourselves with like-minded people who share our passion for success through trusting relationships, hard work, and giving back. If you're interested in becoming one of our community partners, we'd love to hear from you!

DesignRush
DesignRush is a B2B marketplace that helps businesses find and connect with professional agencies. They've made the selection process easy by aggregating the hundreds of agencies they've analyzed and ranked all in one platform.
Visit Website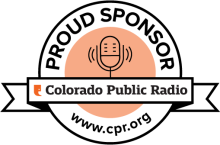 Colorado Public Radio (CPR)
We proudly support CPR, a local public radio station that serves Colorado. Their mission is to deliver meaningful news, music, and cultural experiences to everyone in Colorado using the power of the human voice in all its forms. Read more about why we sponsor here.
Visit Website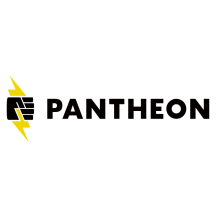 Pantheon
We are proudly partnered with Pantheon hosting. Pantheon provides first-class hosting for many websites around the world.
Visit Website

HubSpot
Colorado Digital utilizes HubSpot CRM throughout the core of our business. The HubSpot CRM platform makes it easy for your entire company to work together — from marketing to sales, to customer service. We can help make your business work more seamless with our HubSpot partnership.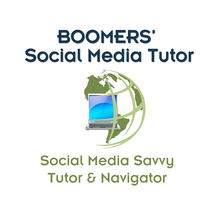 Boomers Social Media Tutor - Networking & Collaboration
Boomers' Social Media Tutor provides personalized social media tutoring and social media training to help people (especially those 55 and older) to be more productive and confident in their use of social media, especially LinkedIn and Facebook. Clients include business owners, business development professionals, job seekers, corporate professionals and more.
Visit Website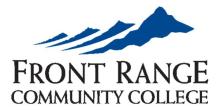 Front Range Community College - Community Advisor for Graphic Design Program
The MGD program mission is to educate students in the field of multimedia to prepare them for positions throughout the visual communication industry. The community advisor program at Front Range Community College's mission is to provide students with the knowledge, skills and practical experiences in the Multimedia software(s) required for success.
Visit Website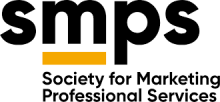 Society for Marketing Professional Services (SMPS)
The Society for Marketing Professional Services (SMPS) is a diverse community of marketing and business development professionals working together to move the A/E/C industries forward.
In 2014, our website design client, DHM Design, took home the SMPS Marketing Excellence Best Website award. Kudos to DHM and the Denverrdata Web team for creating an SMPS award-winning website!
Visit Website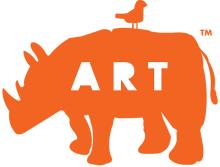 River North Arts District member
RiNo Art District is a grassroots nonprofit made up of passionate advocates who believe in the power of art to connect people and create a thriving community.
Art is the common thread that unites the district, and the lens through which we view our work in support of the community here.
Visit Website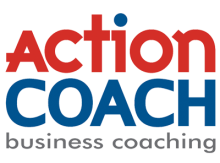 ActionCOACH - Kim Eickhoff
Kim Eickhoff, a certified business coach with ActionCOACH, is committed to building inspired businesses. As part of our commitment to continuous improvement, we work with Kim Eickhoff to grow as individuals and as a team so that we can serve clients better.
Visit Website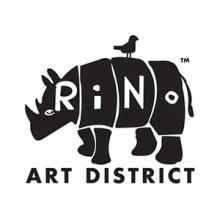 Denver B2B Networking Group - RiNo & DTC Chapters - founding member and sponsor
The RiNo Networking Leads Group believes that when businesses collaborate together, they are stronger together. We founded the RiNo Networking Leads Group out of a desire to foster a community of businesses in the Denver metro area.