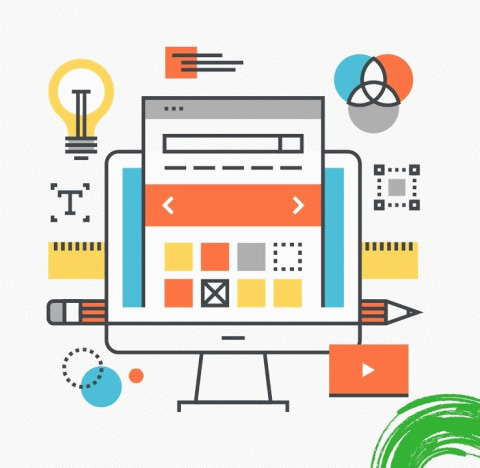 For most people, how a website looks is all that matters. Typical visitors see only the aesthetics and don't usually comment on how it navigates. If it's bad, however, then you're sure to get a couple of complaints in your mailbox. By then, you already lost a couple of potential customers. If you think this is finicky, then you don't know the world of websites.
Your output is what matters in web design. In the end, you still get to decide how your site will look, feel, and function. We are only here to encode your website, but trust us when we say that form and function should balance out.
For Emotion, For Utility
While we won't get in too deep about how design affects a person, we aim to stir emotions when we plan for a website. Whether you want the theme to be simple, AKA Apple or complicated, AKA Nickelodeon, our designers will find a way for your site to connect with visitors on a deeper level.
We won't put too much focus on aesthetics. At Denverdata Web, our designers know that proper navigation and functionality combined with the right looks make for the best website experience. It's actually the spine of the whole thing because it lets people go where they want. It doesn't matter if they want to buy or explore further, they should get where they want to go.
Our Pledge to Customers
We back up our web design services with the support that you will find valuable. For one, we will provide a Content Management System (CMS) to make any update easy to do. But, what we consider to be most important is how we can make your site mobile responsive. People browse on their phones now, and it's a perfect move to make your site fit on any mobile device.