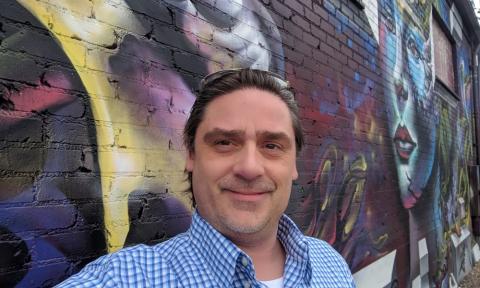 Denverdata Web's (Now Colorado Digital) CEO and Founder Interviewed by VoyageDenver
Denverdata Web is proud to be featured in Voyage Denver!
Our CEO and founder, Tom DeGerlia, has been interviewed by a local publication that seeks to shine a spotlight on the "hidden gems" of Denver, Colorado. In his interview, Tom discusses his early childhood experiences and upbringing that lead to the founding of Denverdata, how he originally went to college and became a chemist, and shares some of the advice he's learned along the way.
Read the full article on VoyageDenver's website!
As a small web development firm founded in 1998, Denverdata Web offers a customer-focused approach when building websites for our customers. We offer custom web development plans, custom web design, as well as great bundled packages that include development and other services that are designed to grow with your business. Contact our team today to tell us about your company and your business goals!