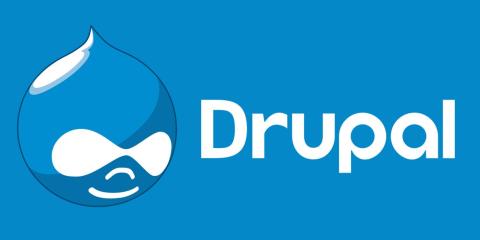 Is Drupal CMS Right For My Business?
Today there are many, many options when it comes to choosing what to use to build your website. There are CMS (content management systems) for your website like Drupal, and then site builders such as Wordpress and Squarespace. Here at Denverdata Web, we use Drupal as our main CMS. Why? For one, Drupal is considered one of the most secure CMS platforms available. Drupal also allows for fully customizable software development, so our web development team can bring almost any idea to life for our clients!
Want to find out more about Drupal CMS and if it is right for your business' website? Check out our recently published article on Digital Huddle titled Reasons To Choose Drupal CMS for a more in-depth coverage!
Don't use Drupal or another CMS currently, but are interested? Our team specializes in website design and website development, as well as CMS migrations for Drupal - so if you have an existing website we can transfer it over to the Drupal CMS! We also offer hosting, website support, and security maintenance packages for many CMS platforms and site builders, including Drupal and Wordpress.
Get in Contact With Our Web Development Team
Interested in learning more? Here at Denverdata Web we pride ourselves on delivering exceptional web development and design services throughout Denver, Colorado and across the US. Contact our experts to learn more about our wide array of digital services!