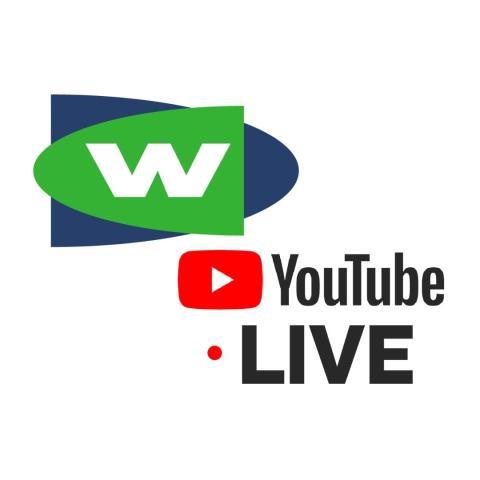 Join Us for our Weekly Digital Strategy Chat
Friday 1/22/2021 at 11:30 MST!
Join us this Friday, January 22nd, at 11:30am MST for our Digital Strategy Chat on YouTube Live.
Denverdata Web is hosting our weekly webcast. We'll be discussing Why Your PPC Campaigns Aren't Doing Well, and What You Can Do to Fix It.
Subscribe To DDW on YouTube
Follow us on YouTube to hear about future Digital Strategy Chats from Denverdata Web. Click below to subscribe!
This Week We Discuss - How To Improve Your PPC Campaigns
This week we uncover why your PPC campaigns may not be doing well, and what you can do to improve your digital strategy so that your paid ads can start making you money.
Watch Below or On YouTube Live!