Image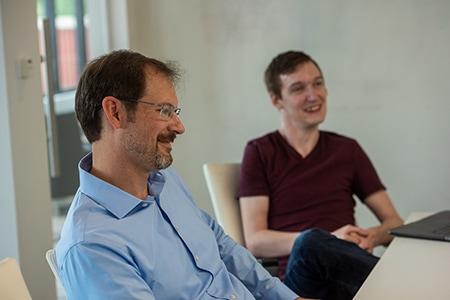 We deliver results. We've worked on hundreds of web projects, and we've achieved success for each of our clients with our web-based solutions. We take pride in the high quality of our work, and we know we'll be able to meet and achieve your goals.
When you choose us for your web project, you'll have full confidence knowing that we'll deliver results for your business. Why? Because we've demonstrated our ability to achieve success for previous clients, and we have the results to prove it.
Design Portfolio
Is your web design old and outdated? Does your website need a redesign to make it more mobile responsive? When you want to improve the look and feel of your website, you need to choose a web designer that can match your company's branding and style. We pride ourselves on creating perfect blends between leading design standards and your company's unique branding. Look through our collection of web designs and graphics to see the way we can bring brilliant design and functionality to your website. Browse our design portfolio to see examples of the clean and professional designs we've created for clients in a variety of industries.
Case Studies
Does your web project require a complex, data-driven application? Do you want to measure results for your website's performance or SEO? Every web project has a unique set of needs and requirements. We work with clients to identify their goals, then develop strategic solutions to help achieve those goals. Our greatest motivation is getting results for our clients, and we've been successfully achieving client goals for over 20 years.