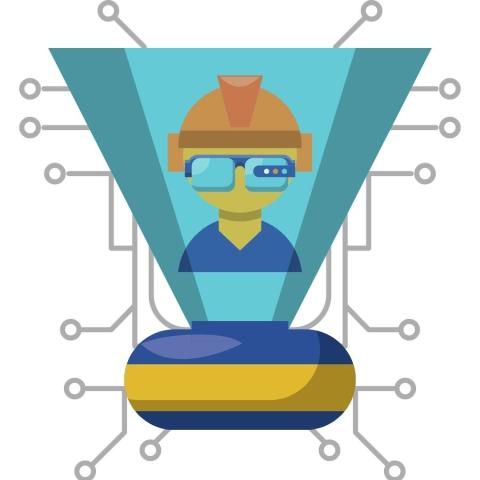 Facebook Changes Name to Meta? What Does it Mean and Why?
This past Thursday, October 28, 2021, Facebook announced that it has changed its name to Meta in order to incorporate as part of the metaverse. This change has a lot of people talking, mainly along the lines of… What the heck is the metaverse?
What's Different About the Meta Platform?
Since the very beginning of Facebook, the company has made constant strides to stay ahead of the curve. However, with recent social media powerhouses such as TikTok gaining (and at times, succeeding) Facebook's popularity, Meta (fma: Facebook) has taken its forward-thinking to a whole new level.
Meta's innovative future will include aspects such as virtual and augmented reality to connect people the way current social media platforms cannot. It's hard to say exactly what this will entail, especially since Meta has continued to keep promises vague and mysterious. However, it's easy to let our imaginations run wild and begin to fantasize about a Ready Player One type virtual world.
When Can We Expect to See Meta's New Features?
Before we all get too excited about where Meta's future will take us (the literal future?) it's important to note that Meta reps have stated that we may not get to experience these future-tastic augmented and virtual reality features right away. In fact, the company claims it may take years before we see any major updates.
But if we can't expect to see any changes for the foreseeable near future, why all the buzz about the name change now? Well, we're talking about it, aren't we?
Watch our Digital Strategy Chat Clip on the Metaverse to Learn More!