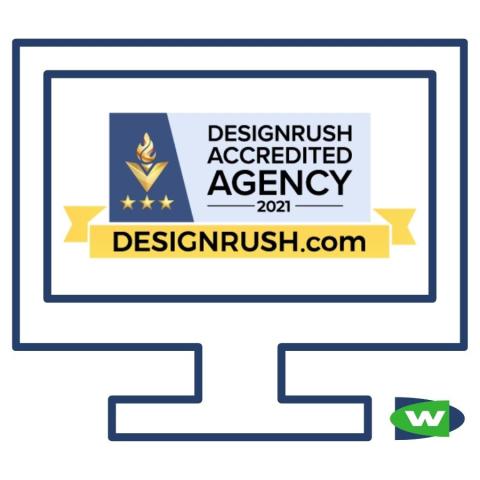 One of DesignRush's Best Digital Agencies in Denver
In today's world, having a digital presence is crucial for businesses in all industries. Denverdata Web is proud to be a DesignRush Accredited Digital Agency for December of 2021! We pride ourselves on delivering exceptional digital strategy and design services throughout Denver, Colorado and across the US. Contact our experts to learn more about our wide array of digital services!
More About Digital Strategy Services
Learn More at DesignRush.com
The industry experts at DesignRush ranked the leading digital agencies in Denver that help brands grow their online presence and increase business revenue. Find Denverdata Web ranked as one of the best Denver Digital Agencies on DesignRush.
Get in Contact With Our Digital Strategy Team
Interested in learning more about the digital design and strategy services offered by Denver Data Web? Get in contact with our 100% local Denver team for a free consultation!