Image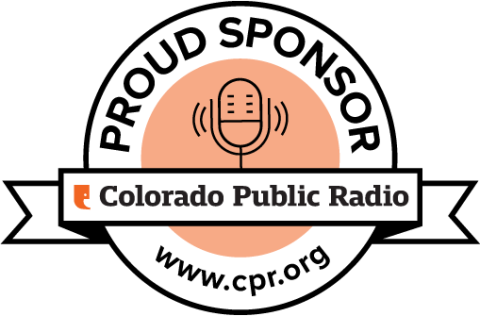 Who We Are
Welcome to Colorado Digital, where we leverage over 25 years of experience to provide tailored solutions in digital marketing, website design, development, hosting, support, and maintenance. Our president and founder, Tom DeGerlia, has led us to become a trusted partner for businesses ready to scale and value strategic digital services.
Our Association with CPR and Indie 102.3
We are proud sponsors of CPR and Indie 102.3. As Tom DeGerlia puts it in this audio clip, "We sponsor CPR for a variety of reasons, both for solid business reasons and because we genuinely like CPR. We're investing in a community resource that we want to get behind." Similarly, our sponsorship of Indie 102.3 stems from our connection with its listeners. Tom believes that "those are our people, the kind of people that like that kind of music, more modern, more open-minded people." Listen to him share these thoughts in this audio clip.
Our Ideal Customers and Their Alignment with CPR and Indie 102.3 Listeners
At Colorado Digital, we've found that our best customers are those that embrace change, understand what's coming, and stay well-informed. They live in reality and like to do things in a smart way. These are the very people that listen to Colorado Public Radio and Indie 102.3. Our sponsorship of these stations is a testament to our commitment to this audience. Hear more about our ideal customers in this audio clip.
The Impact of Our Sponsorship
Our sponsorship of CPR and Indie 102.3 doesn't just have immediate ROI. It has very tangible ROI and has the potential for infinite ROI over the long term, if done right. This is an investment in a community resource that aligns with our values and our ideal customers.
Our Services and Differentiators
As a full-suite digital agency, we offer a range of services from strategy, marketing, SEO, design, security, support, to hosting. What sets us apart is our focus on success, transparency, and measurable results. We leverage our expertise for maximum client ROI and are committed to building creative, data-informed solutions.
Our Vision for the Future
Looking ahead, we aim to continue growing client success through technical solutions. Our sponsorship of CPR and Indie 102.3 is part of this vision, helping us connect with our ideal customers and contribute to a resource we believe in. We look forward to what the future holds and invite you to join us on this journey.